Exploring School Community Digital Engagement
We have collected rich stories of how schools are engaging through their use of digital communications processes and tools. Enjoy.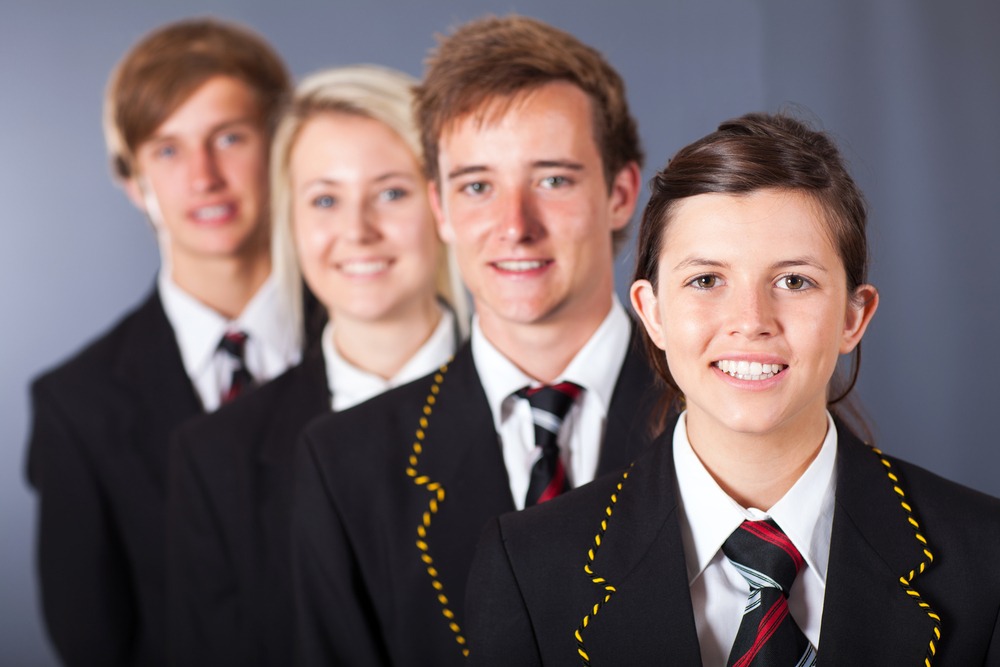 Stock images of photographed students appear in good-news-school-stories of newspapers and newsletters. Now, as we use the stunning array of photographic and video tools available to us, once safety and privacy are assured, what are we learning about what's needed to authentically document our students' learning?